Destination's You Can Travel now
Philippines

is all about lot of

Good Vibes
In Philippines, you will find a different atmosphere and colors of nature. Philippines offers some beautiful ways to experience the bustling life of Metro Manila. It is home to a wide range of tourist destinations, from beautiful beaches to majestic mountains.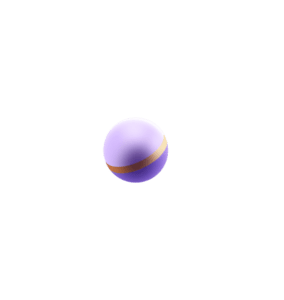 The Highest Standards.
The Happiest
Customers.
Halo Philippines is a leading online travel agency that offers complete peace of mind in booking the best flights and cheap holidays to Philippines. We offer an unrivalled service and a choice of flights to meet all your travel needs – whether you are travelling for business or leisure, for just a few days or for a week.
Go where you feel most alive